Peach Room
Pre-K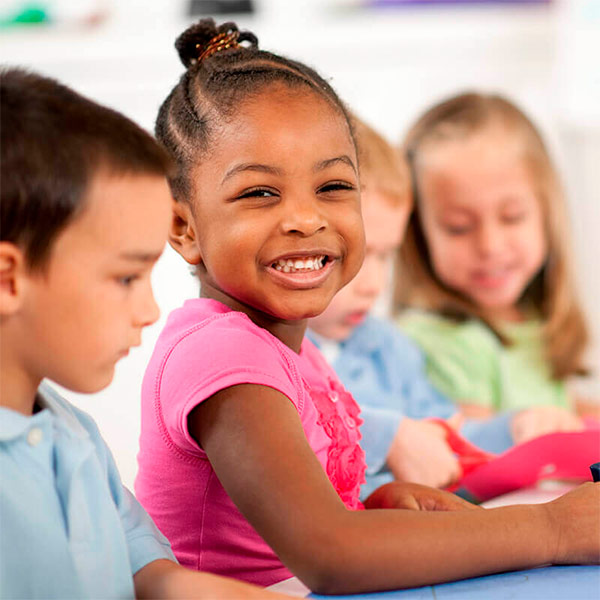 Our Pre-K room use the Learning Without Tears Curriculum and Heggerty Phonics.
The Peach Room is designed to prepare your child for Pre-Kindergarden. Our Peach room is filled with age appropriate toys and learning opportunities. All items in the room are sanitized daily using the Zono Sanitizing Machine. In this room we follow the TN-ELDS. The Peaches use Tiny Tots and Pocket of Preschool curriculum. This curriculum allows your child to learn letters and letter sounds through monthly themes that incorporates play and fun learning activities. In this classroom your child will also learn to recognize letters as well as his/her name. Fine motor skills are taught through the opportunity to trace letters, color and use scissors. Social skills will be learned through imaginative play, sensory exploration and organized games/activities. In Peach Room we also incorporate a daily circle time and thematic units.
Your child will eat off the daycare daily menu each day. If a child cannot eat what is on the weekly menu, a doctor's note must be provided based on CACFP regulations. You will also need to bring a substitute food item for that day.
Parents of each child will receive daily updates on the Brightwheel app as well as pictures and videos when time allows.
What to bring
2 changes of clothes (season appropriate)
2 Blankets for Nap time
Schedule a tour
Enroll Now