Blueberry Room
3 Year Olds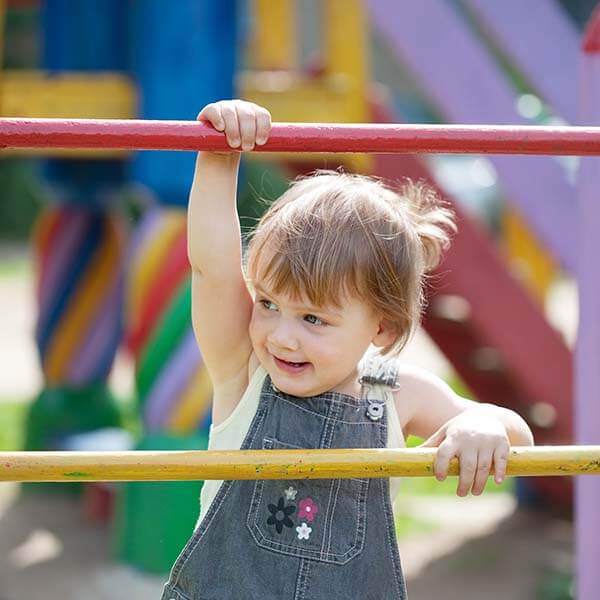 The Blueberry Room at CWLC is exceptional! Children will move up to the Blueberries when they are fully potty trained. Our Blueberry room is equipped with age appropriate toys and activities. All items in the Blueberry room are sanitized daily using the ZONO Sanitizing Machine. Our lesson plans follow the TNELDS and we use a combination of curriculums (Tot School and Pocket of Preschool).
The Blueberry room lesson plans become more structured, designed to meet the developmental and social needs of children at this stage in development. Language Arts, Math, Music, and Science concepts are presented in fun and exciting ways through play that encourage self-discovery and confidence. Your child will eat off the daycare daily menu each day. If a child cannot eat what is on the weekly menu, a doctor's note must be provided based on CACFP regulations. You will also need to bring a substitute food item for that day.
Parents of each child will receive daily updates on the Brightwheel app as well as pictures and videos when time allows.
What to bring
3 Changes of Clothes (in season)
2 Blankets for Nap time
Schedule a tour
Enroll Now