Paige
Grape Room Teacher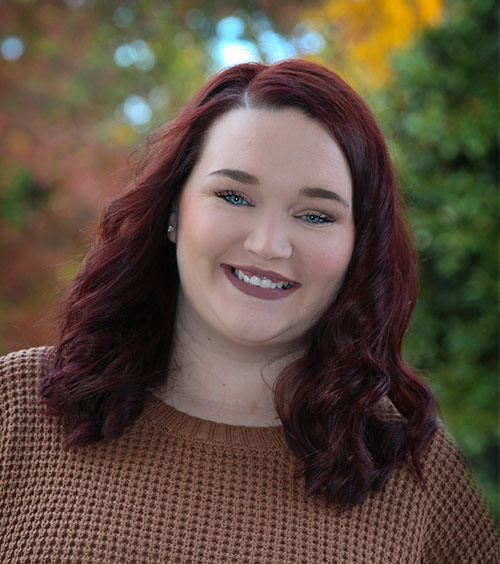 I am from Martin TN. I have my Child Development Associates and I am blessed everyday to be able to work with children.
I love watching the children in my classroom bloom into their own unique person, to be a part of that in some small way is such a joy.
I am blessed with a wonderful husband, two handsome sons and one beautiful daughter.
I love to make people smile and spread laughter and happiness to everyone around me. In my free time I love going to the Farmers Market, watching the Cardinals play baseball and sleeping!