Amanda
Cherry Room Teacher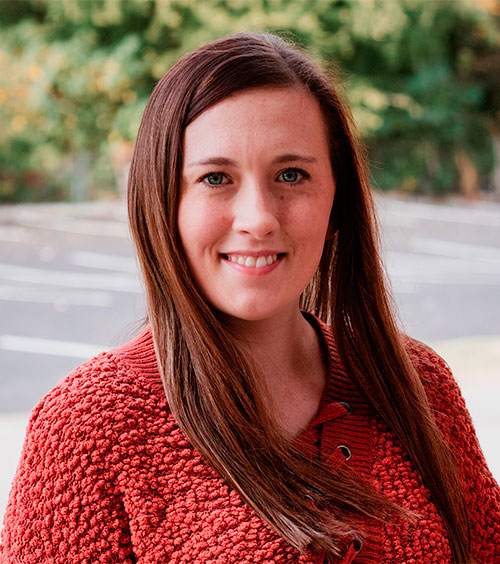 I am originally from Milan TN.
I have my Child Development Associates and love teaching children and helping them learn to interact with each other. I enjoy providing opportunities for children to learn though play. I think it is such a blessing to get provide developmental appropriate learning activities that can be based around faith and education.
I am married and have one daughter and twins on the way. When not at work you can find me spending time with my family and reading.