Kisah
Strawberry Room Teacher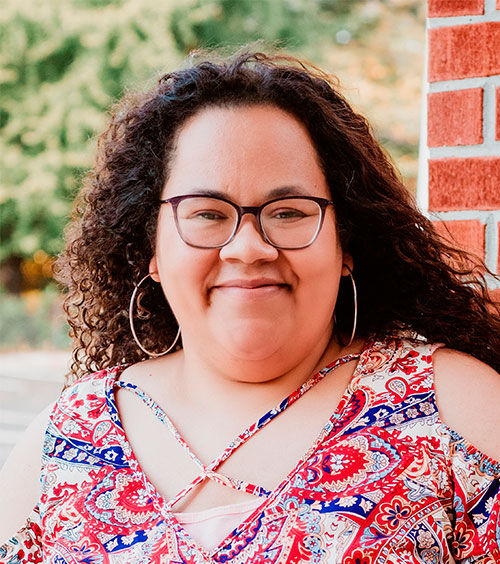 I believe working with children is God's plan for my life. I have my Child Development Associates and have worked in childcare for over 20 years.
I was adopted when I was 2 days old by my amazing parents who have helped shape my life.
I am married to a wonderful man Paul and we have one son.
When not working I love to watch movies, listen to music and spending time with family and friends.