Kandi
Orange Room Teacher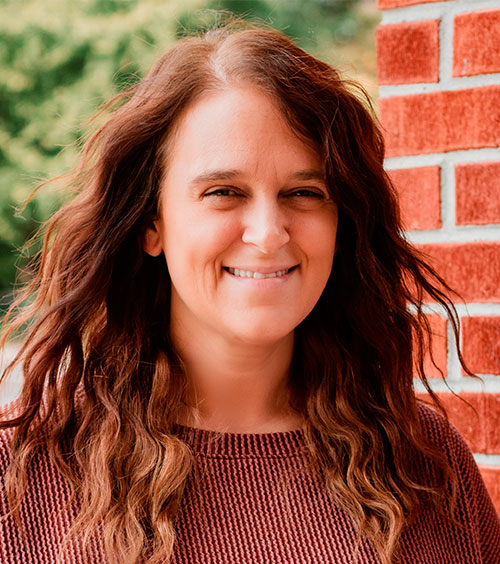 I am from Martin TN. I have worked in childcare for over 17 years.
I love working in the Early Childhood field. I see it as a blessing to be able to be a part of a child's early learning years.
I think it is so important that children have a positive early learning experience in order to be successful later in their education. I enjoy providing ways and activities for children to learn through play.
I have two sons and in my free time I enjoy reading, listen to music and spending time with my children.