Jennifer
Director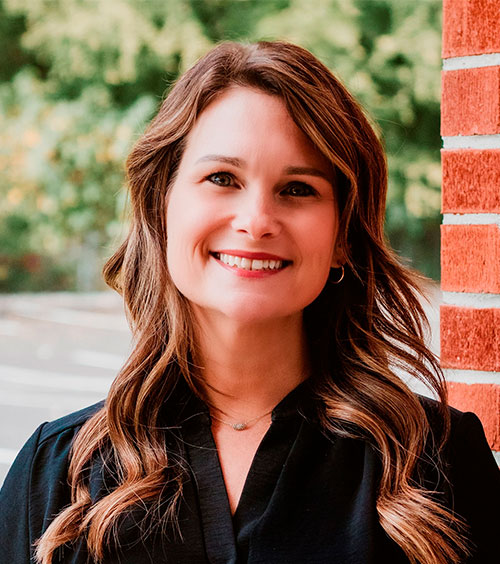 From as far back as I can remember I have had the desire to work with children and make a difference. I have held numerous titles but the one I am most proud of is being the mother of 6 boys and a grandmother to 1 grandson.
Over the years I have been a stay at home mom and a working mom. Every day I pull from my past experiences with both to relate and understand the parents and children at our center. I am always wanting to learn more so I am continuously taking classes to further my education.
I have director and child developmental credentials on the state and national level. I absolutely love coming to work every single day.
I have been blessed with a wonderful Christian husband Chad and our family attends First Baptist Church at Martin.
When not at work you can usually find me at the ballpark watching one of our boys play sports.