Welcome to Christian Wee Learn Center!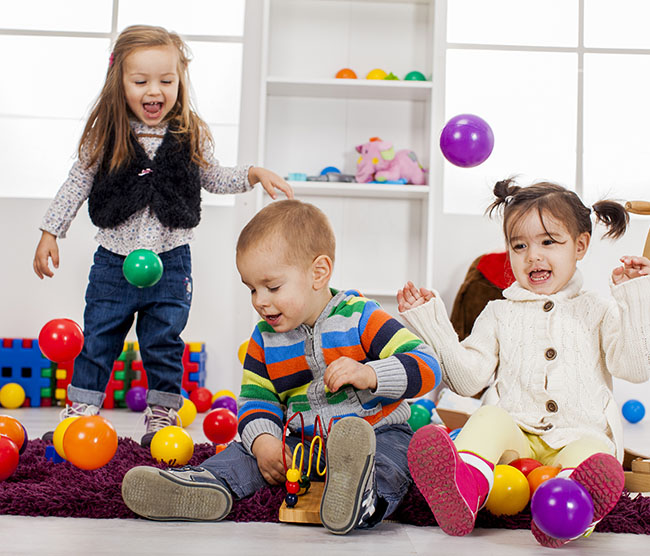 As a ministry of First Baptist Church in Martin, Tennessee we are dedicated to providing quality Christian care and developing each child spiritually, mentally, physically, emotionally, and socially. It is our hope that the learning experiences here will be happy wholesome ones. As parents, you are cordially invited to visit us, ask questions, and make suggestions. The best assurance for the success of your child's experiences is the relationship of close cooperation and understanding between parents and staff. All of us at Christian Wee Learn Center are constantly learning more about children at every level. We are very active participants in workshops and training events and keep our CPR/First Aid skills up to date. With your child in mind, we will continue our educational growth to give your child the best care possible. Christian Wee Learn Center
The center opens at 6:30 a.m. and closes promptly at 5:30 p.m. Monday through Friday. Our policy requires that all children arrive no later than 9:30 a.m. so they can have the opportunity to experience a variety of activities including art, free play, Bible stories, music, and other experiences geared to their developmental level. All of these experiences are designed to promote a child's awareness of the Christian faith, applications of Christian principles, and Bible teaching in every area of development.