Jessica Perry
Banana Room Teacher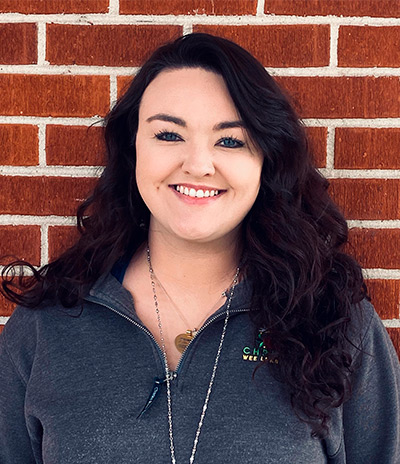 I am originally from Darden TN. I obtained my Bachelors Degree in Graphic Design from UTM. I am currently working on my Child Development Associates.
I love working with children and helping them get off to a successful start in learning. I believe this is best achieved by teaching appropriate developmental skills. I spend a lot of time making sure my class is developmental appropriate so each child has the best learning outcome.
When not working I enjoy reading and painting.