Jessica
Pineapple Room Teacher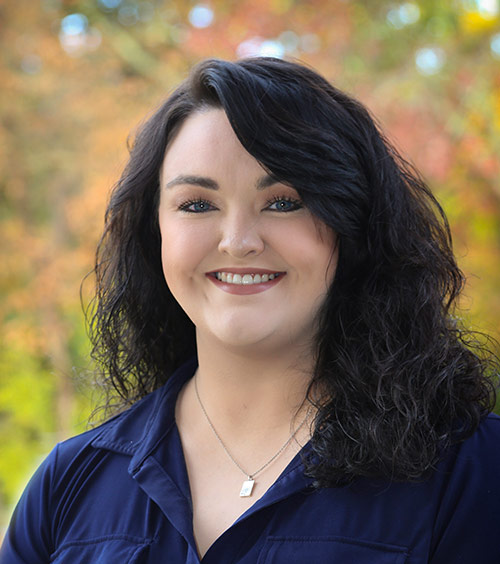 I am originally from Darden TN. I obtained my Bachelors Degree in Graphic Design from UTM. I am currently working on my Child Development Associates.
I enjoy working with children and helping them get off to a successful start in learning. I love teaching and getting children ready for Kindergarten.
When not working I enjoy reading and painting.