Deanna
Banana Room Teacher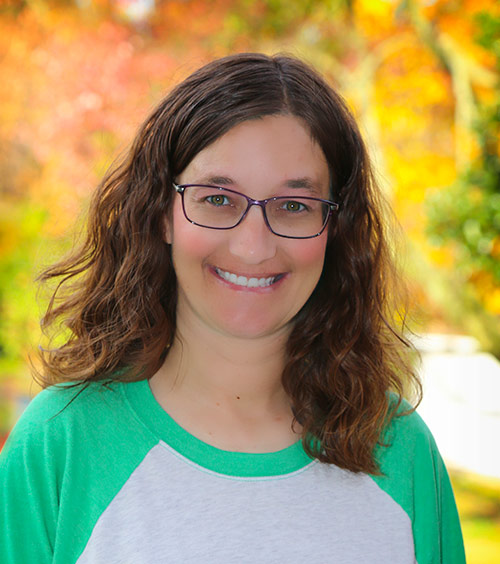 I have lived in Martin all of my life. My husband Anson and I have 3 sons.
I am currently working on my Child Development Associates.
I enjoy working with children and watching them as they learn and grow each day.
When not working you can find me relaxing and spending time with my family.