Amy
Banana Room Teacher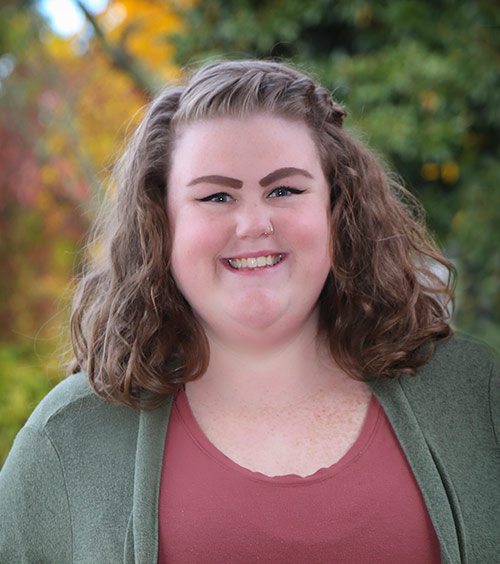 I have been working in childcare for 13 years. I am currently working towards my Child Development Associate.
I absolutely love working with children every day. Having an opportunity to make a child's life better is what I love most about my job. Every child that comes into my class I love and think of as my own.
I love makeup and all things girly. I am a movie buff and I enjoy making people laugh. I am Mrs. Jennifer's favorite (although she will probably not admit that). I have a dog named Chloe that I consider my child. I love living in Martin "Small Town" Tennessee!